Register Now: Let's Talk About Climate + Equity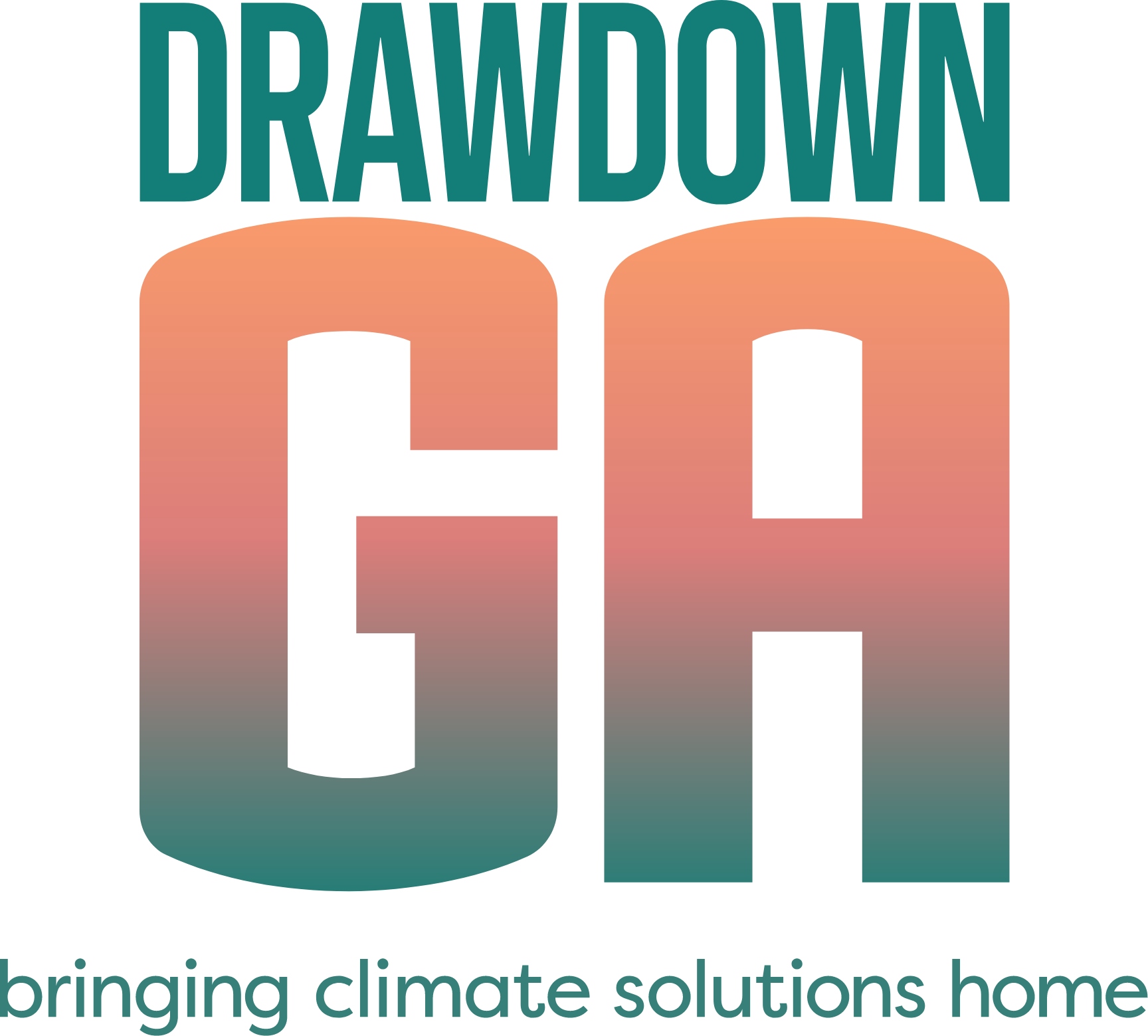 Learn how Drawdown Georgia is working at the intersection of climate solutions and justice at this free in-person event
It's an ambitious undertaking that endeavors to be inclusive and nonpartisan -- and successful.
John Lanier and Nathaniel Smith invite you to join us at The Carter Center to join an inspiring + engaging conversation.
Georgia has become the first state to localize the highly-vetted Project Drawdown climate solutions, with a framework that centers Beyond Carbon considerations such as equity, jobs, public health, and the environment as equal priorities.
And we're going to unpack it all.
Opening remarks will be provided by the
Rev. Dr. Gerald Durley
, a lifelong advocate for civil rights and environmental justice, and
Dr. Na'Taki Osborne Jelks
will also join the conversation to bring her expertise as an assistant professor of environmental and health sciences at Spelman College.
When: May 3, 4:00 - 6:30 p.m.
Where: The Carter Center, 453 John Lewis Freedom Pkwy NE, Atlanta, GA 30307
Cost: FREE
Light refreshments will be served, and free parking is available.
To register, simply complete the form below.