Drawdown Georgia
Climate Solutions Toolkits
Get the answers you need to adopt Drawdown Georgia solutions.
Are you thinking about purchasing an electric vehicle but don't know where to start? Are you interested in making your home more energy-efficient and need to be sure you know all the facts? You're not alone. Luckily, we have a deep bench of experts in Georgia to help answer your questions. The Drawdown Georgia Climate Solutions Toolkits give you the information you need to adopt the climate solutions that will help drive down greenhouse gas emissions in our state. Learn more by clicking on a toolkit below.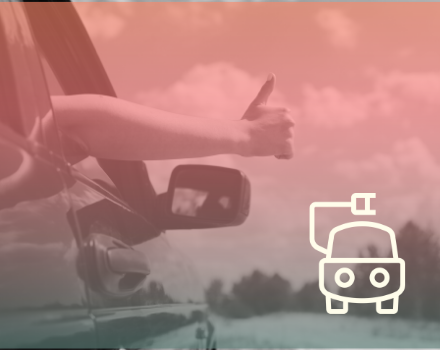 Considering an electric vehicle? Our toolkit prepared by the experts at the Southern Alliance for Clean Energy answers frequently asked questions.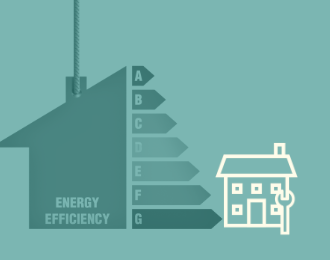 Your home can use less energy, saving you money and reducing GHG emissions. Learn about energy efficiency options in a toolkit from experts at Southface Institute.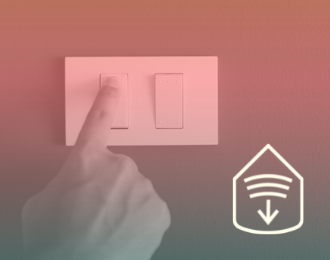 Should you wash clothes later or turn up the AC? Learn how to use less electricity when it matters most in a toolkit from experts at the Southeast Energy Efficiency Alliance.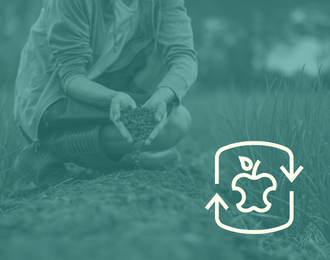 Want to create nutrient-rich soil and keep waste out of landfills? Learn about composting in this toolkit written by experts at Truly Living Well and Georgia Organics.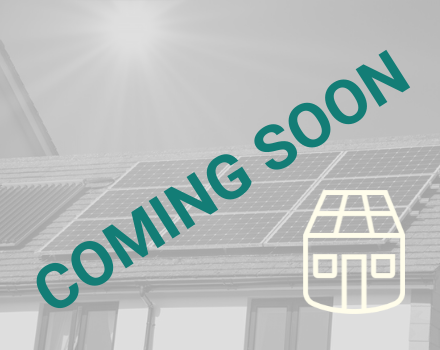 Is Rooftop Solar Right For You in Georgia?
Are solar panels a good fit for your home? Get the answers you need about rooftop solar in a toolkit written by experts with Georgia Solar Energy Association.